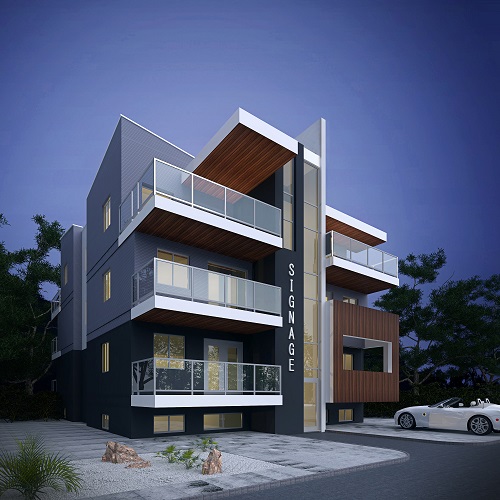 Since its inception, SPAN Architecture has been working on a broad range of project types, from residential to commercial, from industrial to institutional, throughout Edmonton and Alberta. SPAN Architecture's professionals understand our clients' challenges. We are committed to providing creative and practical design and construction solutions that meet or exceed our clients' requirements. We have always believed that our clients come first. Through our exceptional customer service standards, we have earned a top performance record for successfully integrating sustainable design with the unique needs and challenges of our clients.
Work Ethics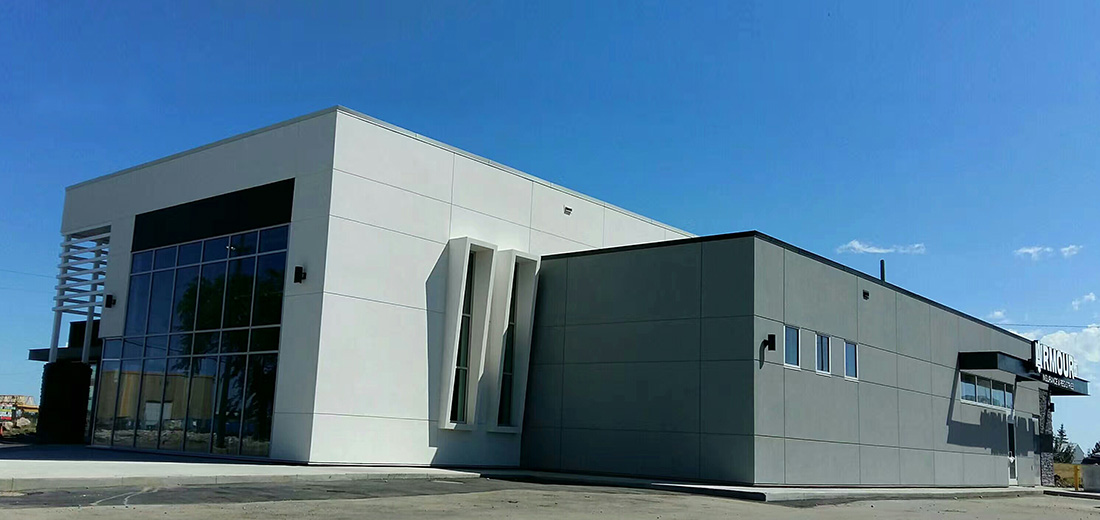 Determined To Succeed
At our architect design company, we are creating spaces that inspire, captivate, and leave a lasting impression. We believe that exceptional design is a powerful catalyst for transformation, and we approach every project with unwavering passion and dedication. With a team of highly skilled architects, designers, and visionaries, we push boundaries and challenge conventions to deliver innovative solutions that exceed our clients' expectations. Our commitment to excellence is evident in every detail, from the initial concept to the final execution.
What We Bring to the Table
See All Our Projects
Our Architecture server offers a comprehensive range of services, covering every aspect of the architectural process. From the initial pre-design feasibility study to the final contract administration, our team is committed to delivering excellence. We excel in tasks such as schematic design, design development, working drawings, bid negotiation, and ensuring seamless coordination throughout the project. The Interior Design server specializes in creating captivating spaces for commercial, residential, and industrial purposes. Our talented designers bring creativity and attention to detail to every project, ensuring a harmonious blend of functionality and aesthetics that meet the unique needs and preferences of our clients. In the Urban Design/Planning server, we provide expert consulting services for site layout and urban design. Our team collaborates closely with clients to optimize space utilization, enhance functionality, and create cohesive communities. We also facilitate design review panel presentations, ensuring regulatory compliance and community satisfaction.